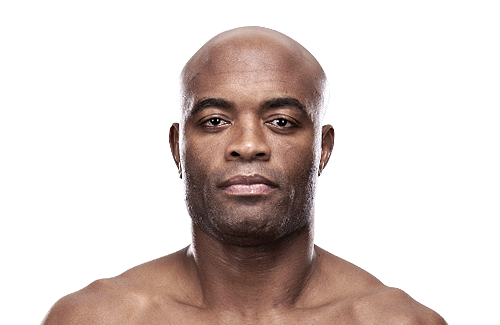 By David Petruic@DavidPetruicFriday February 28, 2014
When Anderson Silva snapped his leg at UFC 168 there were many who believed that would be the last time he would enter the octagon as a combatant, especially reaching the twilight of his career it seemed impossible for the former UFC middleweight champ to mount a comeback. 
In his UFC career Anderson had not even received so much as a scratch and was now victim to one of the most gruesome injuries in the UFC's history. 
The road to recovery had begun for the former champ. 
In less than two months time Anderson's recovery seems to be well underway with videos of him walking stairs and doing light pad training. He has also had time to review his technique that led to the horrific fight outcome, sharing with a reporter that it was his mistake that led to the injury and not Weidman's technique, sharing that Weidman simply reacted to his kick as opposed to what Weidman's camp says, that it was their strategy that night that led to Anderson's demise that fateful night. 
With recovery going so well the UFC says that Anderson will fight near the end of this year if that his his desire.
With Anderson having tasted success for so long and being able to transcend mixed martial arts it seems certain that he will be able to make a large impact in the UFC regardless of age and setbacks. 
Anderson states "What i have to tell everybody is I will be back, I'm strengthening myself everyday, soon I'm back and I hope to give a lot more happiness for you." 
Great words from the former middleweight champ for his fans. Will he be able to achieve the greatness and glory he once held, that so many athletes have tried to achieve? 
The mixed martial arts world will be holding its breath, to see if Anderson decides to enter the octagon again wondering if the greatest of all time can put the stamp on his legacy that will forever put him in the annals of combat sport history.