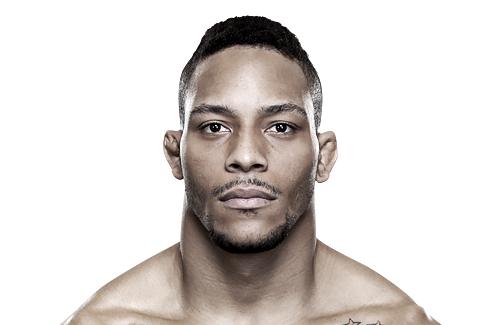 September 23, 2014
According to 
FOX SPORTS
 the UFC has released Mike Easton. Not too long ago the 
UFC
 released Francis Carmont, another top 15 ranked fighter. 
This really doesn't come as a surprise though seeing as he has lost his last four fights. What is surprising is that he was still ranked in the top 15 after four straight losses. After 3 losses even. What does that say about the division? Is it really that shallow? It must be for him to be in the rankings with his first loss of the skid coming in 2012. 
It could also be his opponents he has lost to. One is the champ (TJ Dillashaw), another is a guy who has beaten the champ (
Assunção). So his ranking I guess can be justified.
 I just don't personally put much into a ranking system that is done by the media. We have seen in the past how guys can jump in rankings just from their next opponent. 
Anyways, Easton is out. Where do you see him going? WSOF? Possibly Bellator? He does look like he could fit into that wrestling atmosphere they have going on over there. Best of luck to him. I have always liked him as a fighter, and hope he can fight his way back to the big top.